Beautiful, effective websites strengthen your brand
A website is one of the most valuable aspects of a business.
Brand Identity
Make sure your brand identity is as strong as possible by having a beautiful website that properly represents your company.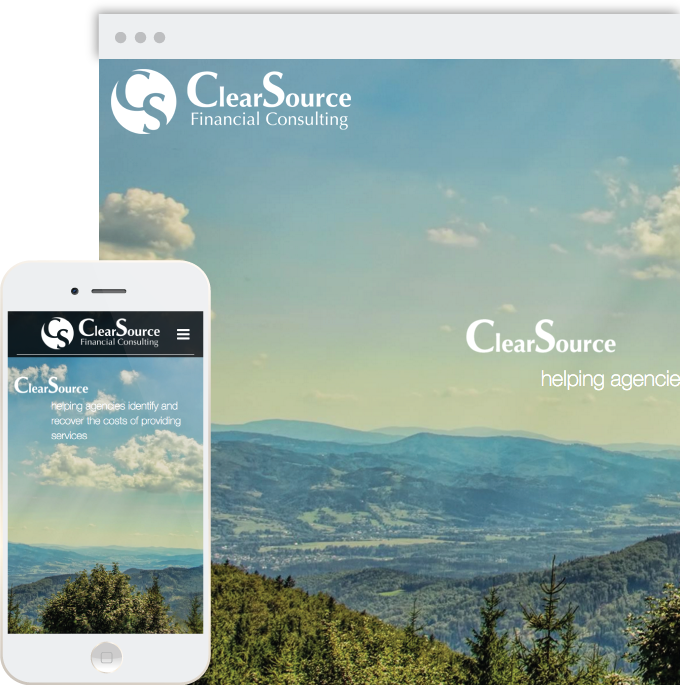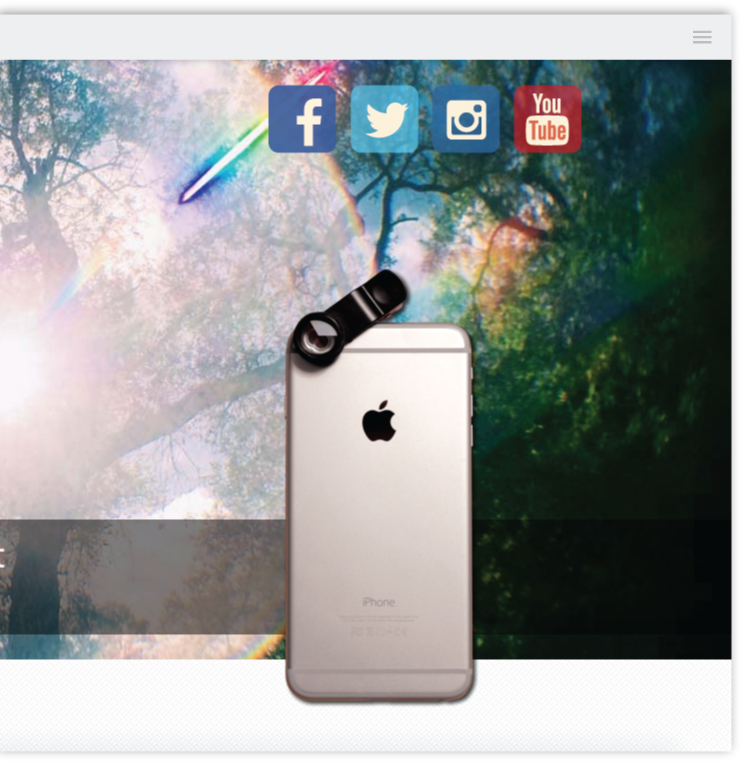 More Affordable Websites Without Sacrificing Quality.
Kadalyst Design is more affordable than your average web design firm.
Quick Turnaround
When we take on client projects, we get moving immediately. This means a fast turnaround time and a dedicated web designer.
Websites that look great on every device.
A website should look great on every device to accommodate all users.
Responsive Design
Your website will look great on every device it is viewed on. From your desktop computer to your phone, your website will look great.